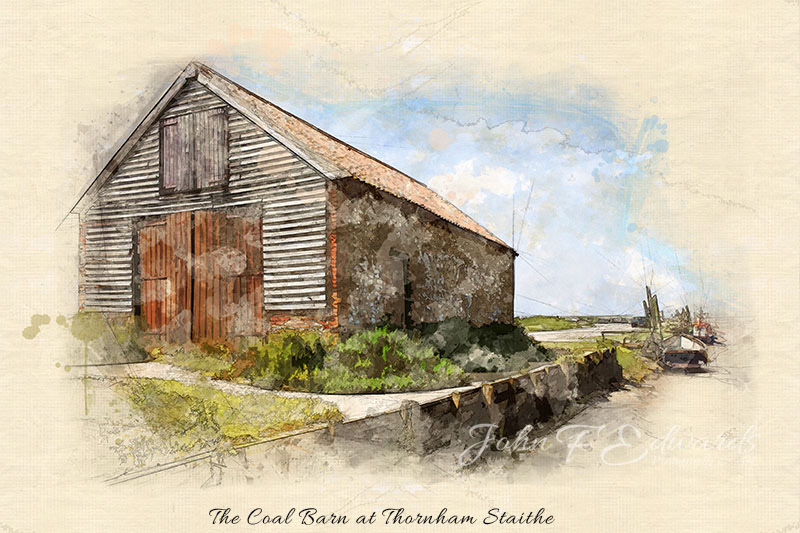 A bit about me and a contact form
Born and raised in North Warwickshire I spent most of my life there until, in early 2017, I relocated to Norfolk to be close to the coast I love. 
I've been fascinated by art and photography for more years than I care to remember and I've been drawing and painting since I was a toddler and my love of photography began at an early age when I was allowed to use my Dad's Kodak Brownie Reflex. The Brownie served me well through my school years but I needed a new camera when I went on to study photography at art school. I bought a Zenith E with a 50mm F2 Hellos lens but soon  part exchanged that for a Minolta SRT101. The Minolta was my main camera for many years but was eventually replaced by a Canon EOS600, EOS3 and a Bronica ETRSi. I currently use the Bronica plus a couple of Canon DSLRs and a Sony A series CSC.
My work has been published in books and magazines and used by greetings card manufacturers, industrial clients and couturiers. 
The cropped images in the galleries on this site are each linked through to the full image on the Lens2Print sales site. 
If you wish to contact me please use the form below.